McCabe carries many popular magazines and newspapers in print, such as The Philadelphia Inquirer, Daily Times, USA Today, The New York Times, The Wall Street Journal, The Economist, Entertainment Weekly, Main Line Today, National Geographic, Rolling Stone, Sports Illustrated.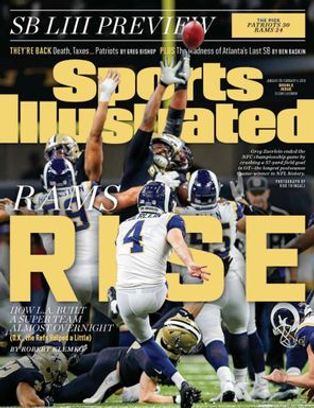 Pick up these (and more) in the Popular Reading Room or the second floor lounge in McCabe.
A Brief Guide to Online Access:
Please note that these online news resources are only available to current Swarthmore students, faculty, and staff.
---
Read over 5,000 newspapers and magazines, from local ones to international favorites, with PressReader, including The Philadelphia Inquirer, Newsweek, The Guardian, and more.
PressReader is also available as an app.
---
The Chronicle of Higher Education
Create an account for streamlined off-campus access.
---
---
170+ years of original reporting, investigation and analysis, including interactive graphics, visual investigations, Op-Docs, Live coverage, and more only available directly from NYTimes.com and the NYT News App.
Sign up for an academic pass for access.
The Swarthmore subscription provides access to additional features, including:
TimesMachine - A browser-based digital replica of all issues from 1851 to 2002.
Saved articles - Subscribers can save articles by selecting the Save button in the article tools list under the headline. Saved articles are accessible in the News app and on NYTimes.com by going to My Account or directly to your Reading List when logged in.
Select NYT Games - Wordle, Sudoku, and the Mini are available for free through NYT Games or the NYT Games app.
---
Use the "Ejournals" link to create an account and start reading.
Having trouble accessing your account? WSJ requires an annual account refresh to ensure that each user is still affiliated with Swarthmore. You will get an email about this about a week before your affiliation expires, but it might end up in your spam folder. To refresh your account, visit wsj.com/Swarthmore. Let us know if you continue to experience errors.
---
Make sure you connect through Tripod for access if you're off-campus.
---
... and many more. Search Tripod for more and let us know if you can't find what you're looking for.